Gillies Bay Fire Protection District
OPEN BURNING BAN – 2018
An Open Burning Ban within the Gillies Bay Fire Protection District is in effect
May 15, 2018 until October 15, 2018
* * * Burning Barrels included * * *
Campfires
Campfires are allowed within the Gillies Bay Fire Protection District until further notice.
Note: These regulations stay in effect regardless of what is posted on the WILDFIRE MANAGEMENT BRANCH WEB SITE.
Texada Island does not usually experience the same conditions as Vancouver Island or the Mainland.
Gillies Bay Residents: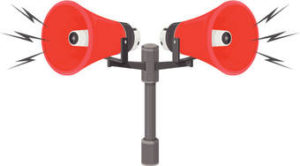 If you hear the fire siren.
Please shut off any open taps until the fire emergency has been rectified.
– Doug Paton, Fire Chief
---
For more information, see: