BOIL WATER ADVISORY HAS BEEN LIFTED.
Although the boil water advisory has been lifted for Gillies Bay, the water operator advises that anyone who is elderly or has a compromised immune system continue to boil their water, due to higher than average temperatures and turbidity in Cranby Lake.
Thank you.
Gillies Bay Master Water Plan
Final Report, July 2016 by Kerr Wood Leidal Associates Ltd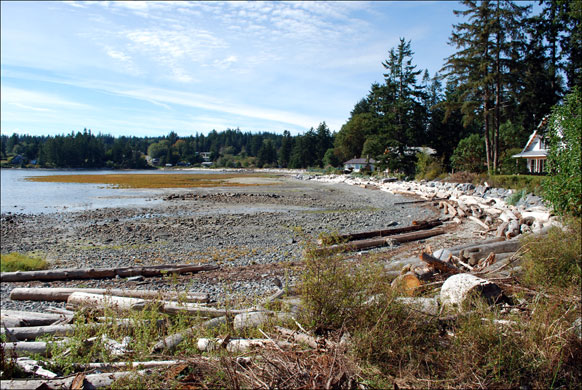 We are updating the website; new look coming soon!