Welcome to the Gillies Bay Improvement District Website!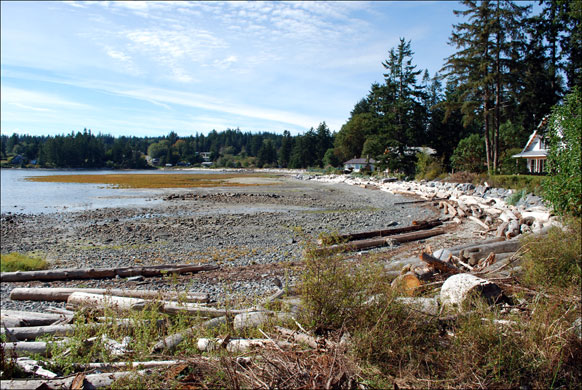 By-Election Meeting – Wednesday, October 4, 2017 – 6:30 p.m. at the Texada Island Community Hall
Are you interested in becoming a Trustee?
We're looking for people who want to make a positive impact in our community!
The Board of Trustees provides leadership, governance and strategic guidance for the improvement district.
If you're willing to contribute your time and skills to the stewardship of critical community services like water distribution and fire protection, contact us for details.
NOMINATIONS
Nominations will be accepted until Monday, October 2, 2017. Please contact admin@gillies-bay.ca or call
604-223-7757.
Nominations must be made on or before Monday, October 2nd. 
2017 October By-Election Notice
We are always adding new content, so please come by regularly to get the latest meeting dates, minutes and news! Fill out our community engagement survey!